Public consultation is key to successful land promotion
Catesby Estates are committed to bringing forward sustainable residential developments that enhance the area in which they are located.
We interact with local communities as soon as possible within the planning process, working closely with planning officials and councils, striving for excellence in communication to inform and consult with all parties at each stage of the process.
We work to ensure stakeholders see these developments as a positive part of their community.
This can involve meetings, workshops, events, exhibitions and increasingly online methods including webinars, meetings and surveys with residents and local groups, acknowledging the significant role they play within the planning process.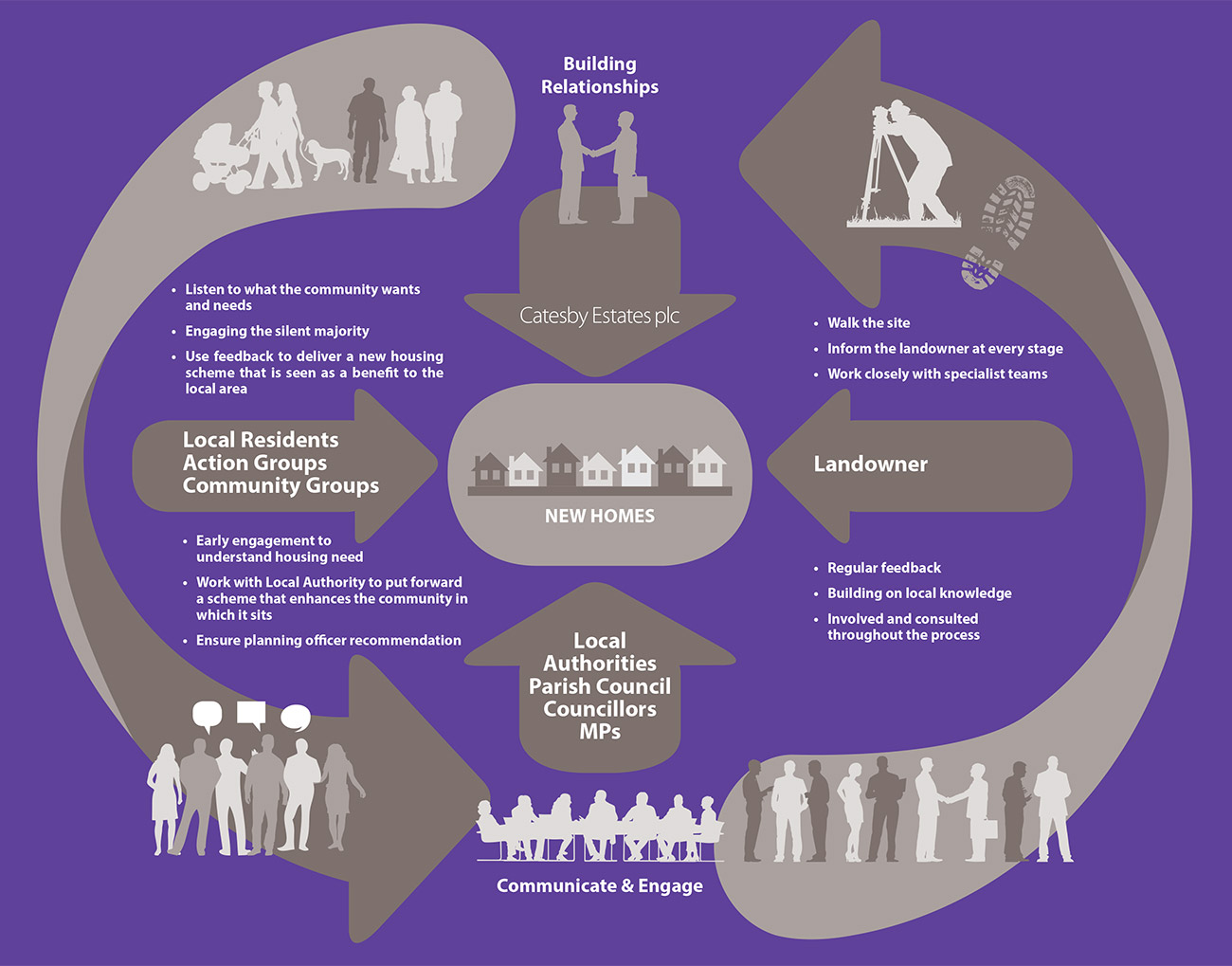 click on the image to open up full size in a new tab
Corporate Social Responsibility
Catesby Estates has a strong commitment to corporate social responsibility, and ethical business values are at the very heart of what we do. Our sites assist with job creation and economic growth, with considerations for the environment and sustainability being at the forefront of our decision making process.
Where possible we work with local residents to meet the need for communal open space and community facilities. We consult with leading ecology and landscaping experts to ensure adequate space is provided within developments for wildlife to flourish.
We encourage our team to play a part in their communities at work and at home. Our staff have been involved in charity events, including running marathons and taking part in sponsored bike rides.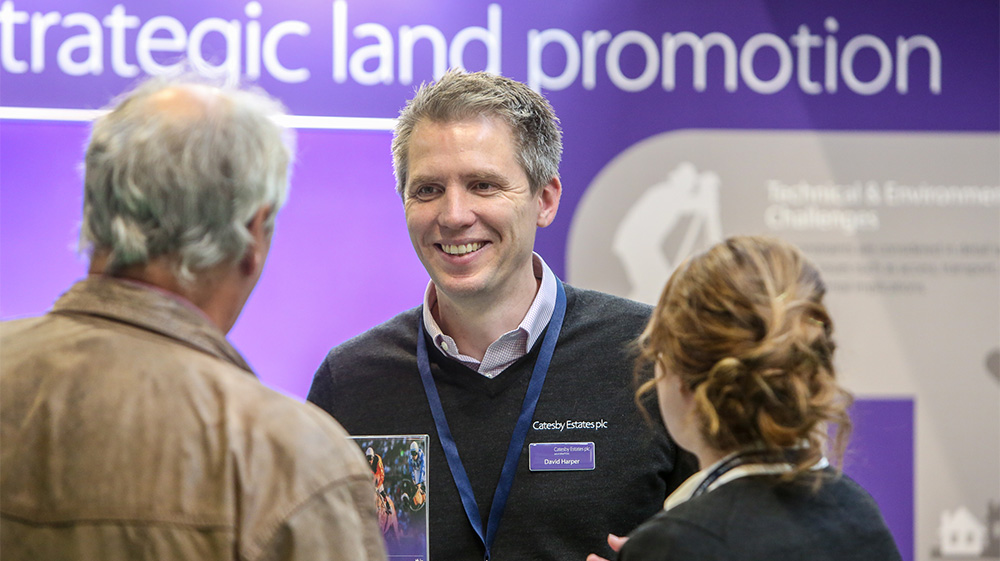 Building Relationships
Our in-house expertise in marketing and communications means we start building relationships early on in the site promotion process. We believe the key to our success is our 'working together' philosophy. We are committed to delivering sensitively designed housing schemes tailored to fit the character of the local area and surrounding landscape.
We go that extra mile to engage and consult with stakeholders at every stage of the process, from:
Early engagement with local residents, action movements and community groups helps shape schemes that are seen as beneficial to the area in which they sit. We pride ourselves on our open approach, and willingness to listen to concerns and suggestions