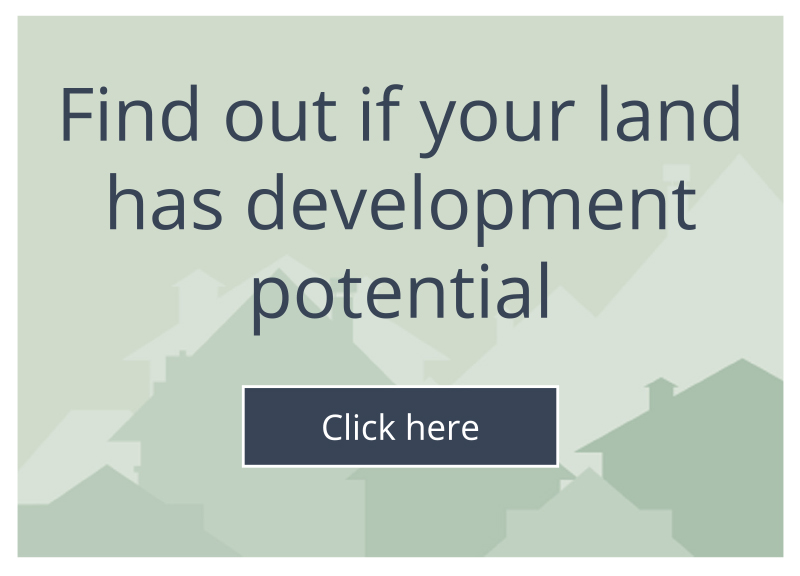 What is a Promotion Agreement?
Catesby Estates uses its resources to fund the promotion of the land through the planning process. Once planning permission has been achieved the site is then sold for the highest possible return.
The landowner is consulted during the whole process and our return is based on a pre agreed spilt of the sales proceeds.
What is a Option Agreement?
An option agreement is a legal agreement made between a landowner and Catesby Estates. In return for a non-refundable sum of money, Catesby Estates has a legally binding option to purchase the land at some point in the future. This period of time is known as an "option period".
What is a Purchase Agreement?
For landowners wishing to dispose of land quickly, an outright purchase agreement of the land by Catesby Estates can be agreed. This can be with an overage in favour of the landowners to capture the uplift in value when a planning consent has been obtained.
Difference between Greenbelt, Greenfield & Brownfield?
Greenbelt is protected from development and is designated around certain cities and large built up areas. It has the following aims:
To check the unrestricted sprawl of large built-up areas

To prevent neighbouring towns from merging into one another

To assist in safeguarding the countryside from encroachment

To preserve the setting and special character of historic towns

To assist in urban regeneration, by encouraging the recycling of derelict and other urban land
Interesting statistics from the Institute of Economic Affairs:
The size of the Green Belt has more than doubled since 1979 - its total size growing from 721,500 hectares to 1,634,700 hectares
This amounts to roughly 13 per cent of the land area of England, and covers one and a half times as much land as our towns and cities put together
The designation of Green Belt land is not attributed based on environmental quality; rather, it effectively represents a form of 'discriminatory zoning', keeping people living in urban areas away from the Home Counties
There is enough Green Belt land within the confines of Greater London - 32,500 hectares - to build 1.6 million average-size houses. Using a tenth of that land for building could produce 160,000 new homes - a significant response to the current under-supply of housing
Greenfield land is usually farmland, that has not been developed, and has no statutory protection.
Brownfield Land is land which is, or was occupied by a permanent structure, including the curtilage of the developed land and any associated fixed surface infrastructure. These sites have already been developed so their use for housing reduces urban sprawl.
What is a Section 106 Agreement?
A Section 106 Agreement is an obligation which makes a development proposal acceptable in planning terms. This can include a sum of money to the Local Authority to be used for other purposes or a restriction on part of the site or its use.