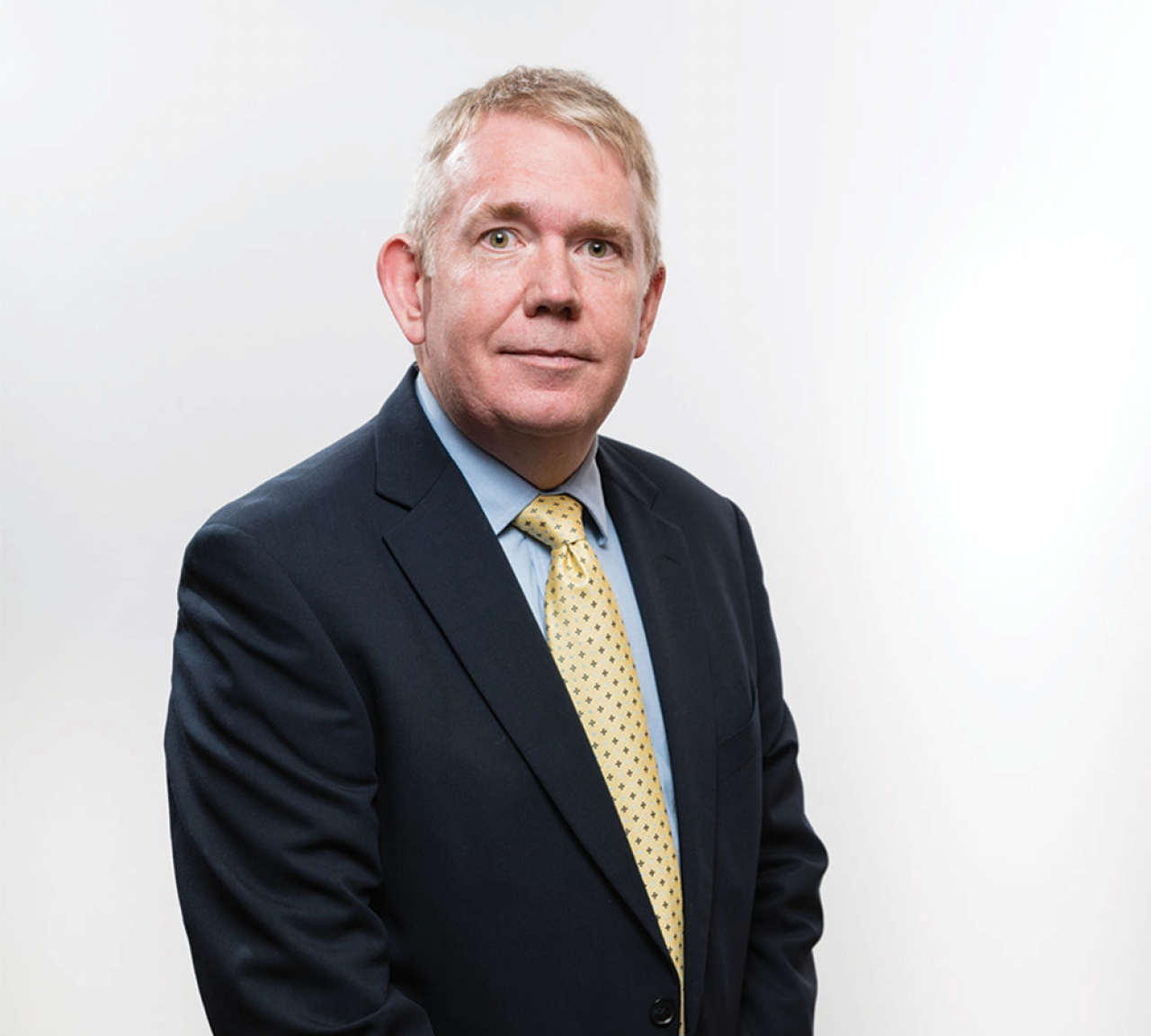 Paul took over the management of Catesby Estates in 2005.
A graduate of the London School of Economics, Paul is a champion of the positive economic role of sustainable development, having spent considerable time interacting with Local Authorities across all our developments.
He is a Trustee of the Hart Silversmiths Trust and Chairman of the Land Promoters & Developers Federation (LPDF).
He joined Catesby Estates after spending 19 years with the Royal Bank of Scotland where he held a number of senior positions within the Corporate Banking Division. Paul also worked at the Bank of England within its Banking Supervision Division.