For those unfamiliar with the planning process and selling land, selecting a land promoter can be a daunting prospect.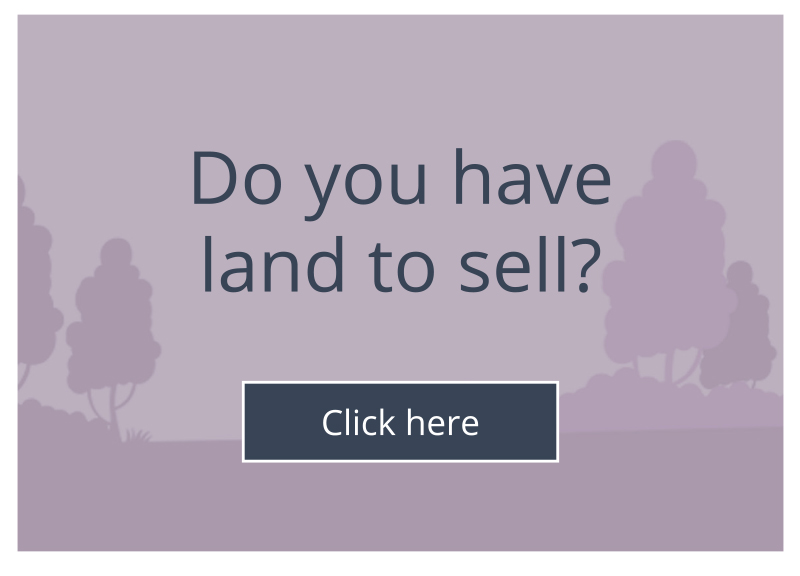 The UK planning system for residential developments can be complex and risky, requiring patience, an eye for detail and significant financial backing. We take on the risk and financial investment and look to maximise the residential development potential of your land.
As a business solely focused on strategic land promotion and infrastructure delivery, we are well placed to fully assess land opportunities and the prospects of obtaining planning consent.
Catesby Estates would bring forward your land under either a promotion agreement, option agreement or an unconditional purchase to suit your requirements as the landowner.
We work closely with quality housebuilders to deliver schemes which complement and enhance the area and the community in which it sits.
What makes us different from other land promoters
Over 20 years knowledge and experience of land promotion

Three in-house divisions focused on land, planning and technical delivery

Ability to identify sites for development

Extensive experience of working with Local Authorities and undertaking stakeholder consulation

High quality planning applications with supporting expert evidence

Master Planning expertise

High quality, sustainable development track record as a land promoter

Well regarded land promoter by housebuilders for bringing forward land for housing