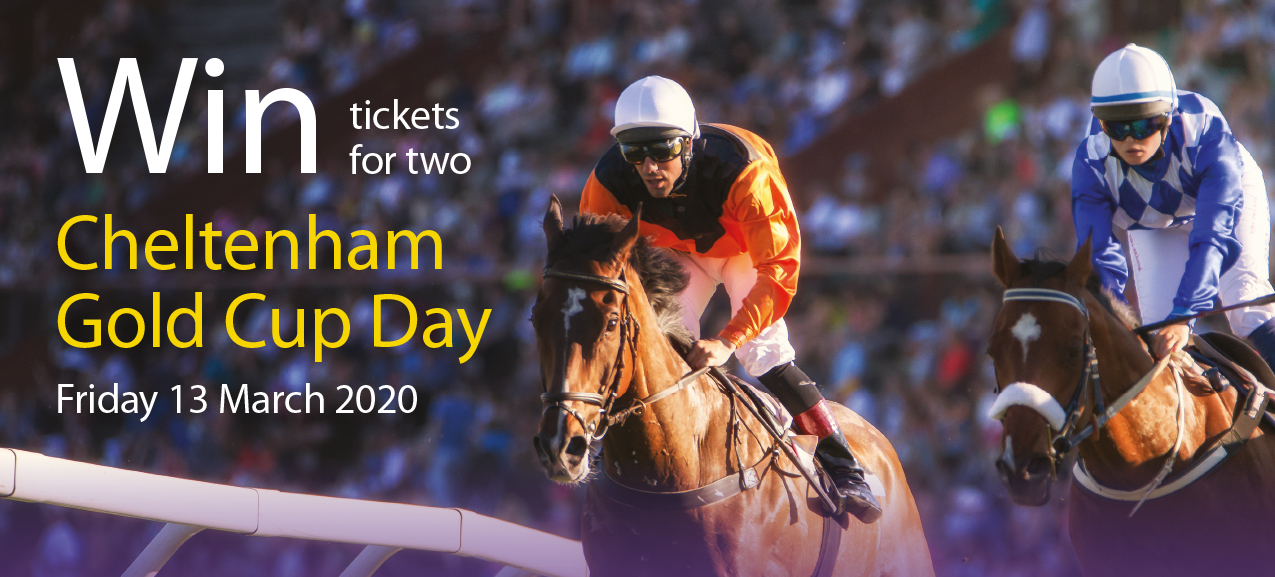 COMPETITION RULES
Entry is free and the closing date for entries is Friday 10th January 2020 at 5.00pm.

Only entries sent and received in the stated manner will be accepted.

Winner will be notified via chosen via email within 10 working days of closing date. Winner will be chosen using a random result generator and that decision is final and no correspondence will be entered into.

No cash alternative or alternative Prize is available, but in the event of the advertised prize being unavailable we reserve the right to offer an alternative.

We will not be liable for any damage, loss or disappointment suffered by any person taking part or not being able to take part in the Competition.

No person in our employment has any authority to make or give any representation or warranty whatsoever in relation to any Competitions.

Entering the competition in any format including post, email, telephone or via social media implies acceptance of these rules.

Personal details provided will not be passed onto any third parties.

To enter a Competition you must be a resident of the United Kingdom and over 18.

Unless otherwise stated, only one entry per person will be permitted and multiple entries will be void and the entrant(s) disqualified.

In the case of prizes in the form of free tickets, ticket holders shall be bound by and comply with the event promoter's terms and conditions together with those set out on the ticket and the rules and regulations of the venue. Use of the Prize constitutes acceptance of these rules.

Unless otherwise stated, prizes of tickets do not include travel, accommodation or any extras. These will be at your own cost.

Tickets cannot be exchanged and are not suitable for under people under the age of 18.
Winners must as a condition of the Prize participate in any and all publicity required by Catesby Estates and/or third parties connected with the Competition.

You acknowledge and agree that we may publish winners' names

on any and all media and make these available on request to third parties.

We are not liable in any way for any costs, expenses, damages, liability or injury suffered by you arising out of or in any way connected with the Competition or Prizes. We reserve the right to amend these rules at any time.
Catesby Estates plc are part of the Urban&Civic Group. We, Urban&Civic group, collect information from you when you register for or attend one of our events or engage with one of our consultations. We use the information you provide to engage with you about the subject of the consultation and to manage our relationship with you. We may also take photographs at the events we run to enhance our photo library, which we use to illustrate our presentations, reports and website. We will be the data controller of the information we hold about you (including any photographs of you). We will only use the information and photographs in accordance with applicable data protection legislation and the Privacy Policy available on our website at www.catesbyestates.co.uk/data-privacy-notice.
Our lawful basis for processing your personal data in this way is that it is necessary for our legitimate interests to record and market our events and to grow our business. Please let us know if you would rather we did not use the information or photographs of you in this way either by contacting the event organisers or by using the contact details below. Please also feel free to let our photographers know if you would rather not be photographed. You have a general right to request access to any personal data that we hold about you, including any photographs we may have taken of you at our events; you may also request that we rectify or erase your personal data (amongst other rights). If you would like to exercise any of these rights or have any questions about this notice or our approach to data protection more generally, please contact us at Catesby Estates, 5B Tournament Court, Edgehill Drive, Warwick. CV34 6LG (info@catesbyestates.co.uk). Alternatively, if you are unhappy about the way we use your personal data, you have the right to complain to the Information Commissioner's Office.