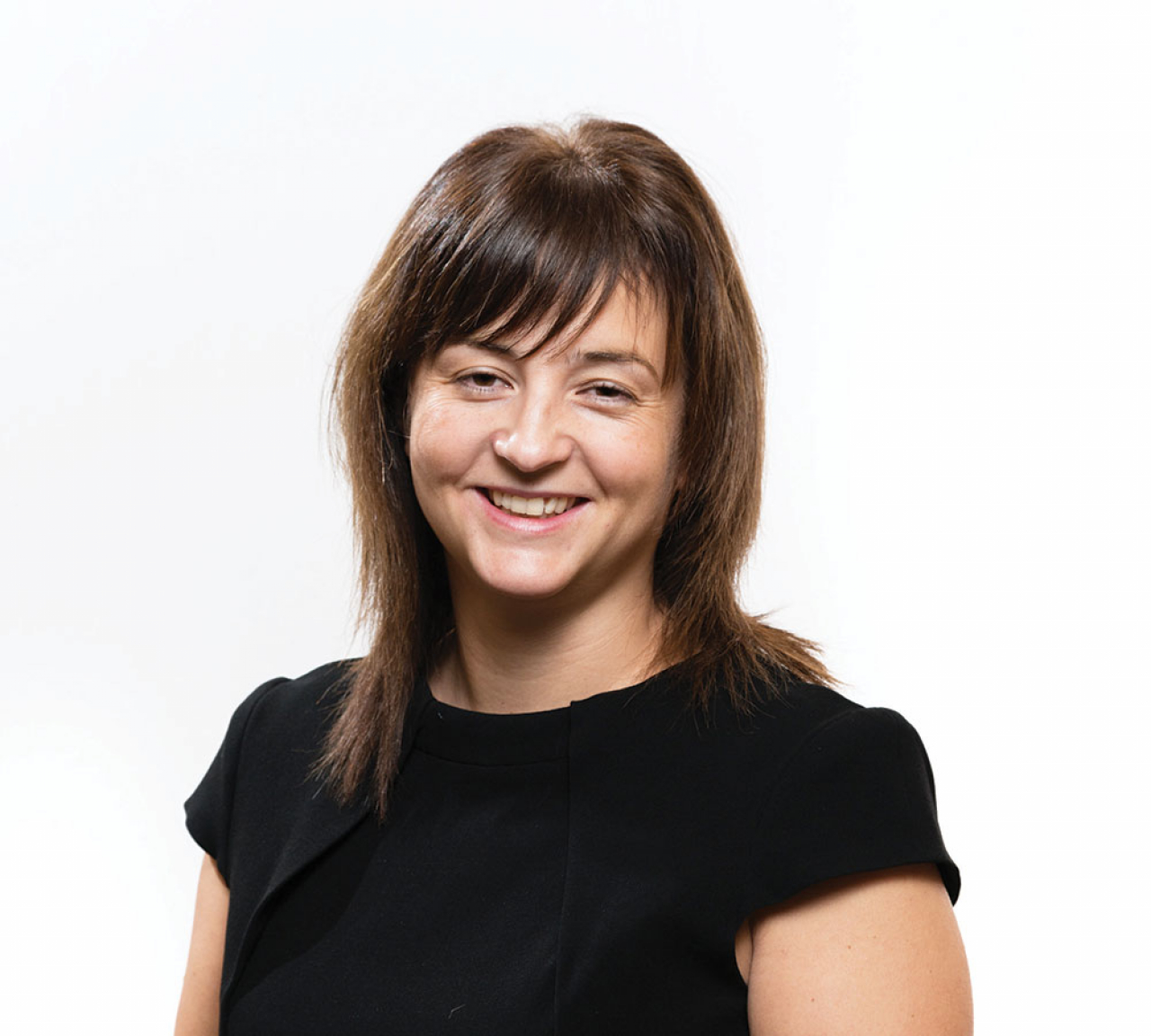 Katie joined Catesby Estates plc in September 2017 as Marketing & Communications Manager.
She is responsible for corporate communications and supporting the Land & Planning Teams with site specific marketing requirements including supporter mobilisation.
Katie is an experienced marketeer with a strong B2B and retail background, with over 18 years' experience client side.
Prior to joining Catesby Estates, Katie spent 15 years with the London and Cambridge Property Group.
Where she was responsible for managing the marketing for a wide ranging commercial property portfolio including industrial estates and shopping centres, working collaboratively with both internal and external stakeholders. She has extensive experience of advertising, PR, POS, digital channels, social media, campaign planning, relationship building and event organising.
Katie is an Associate of the Chartered Institute of Marketing (CIM) and a member of Women in Property.